Dentists You Will Love To Visit
Meet Dr. Martha I. Aranda, Dr. Rafael Aranda and Dr. Gabriela Aranda
Dr. Martha I. Aranda
Specializing in pediatric dentistry, Dr. Martha I. Aranda is here to make dental care fun and exciting for your child.
Dr. Rafael Aranda
Dr. Rafael Aranda treats adults and teens with general dentistry to cultivate excellent, lifelong oral health.
Dr. Gabriela Aranda
Dr. Gabriela Aranda uses family dentistry with an emphasis in pediatric care to provide the best possible service for all the families we see.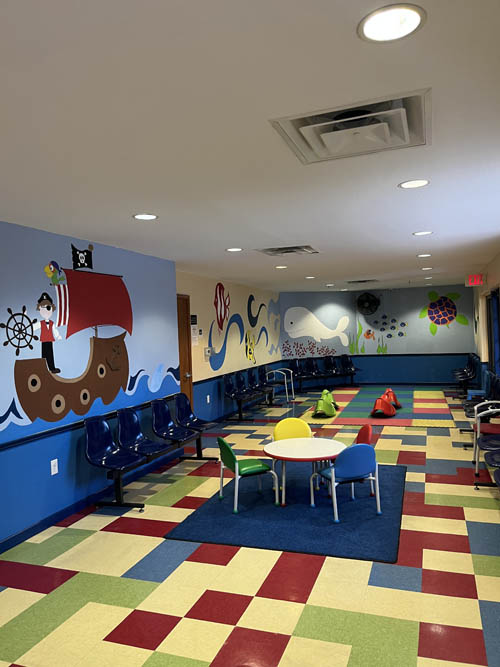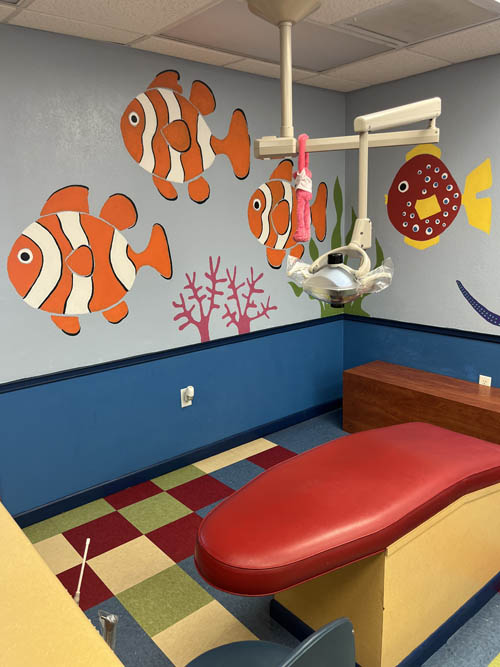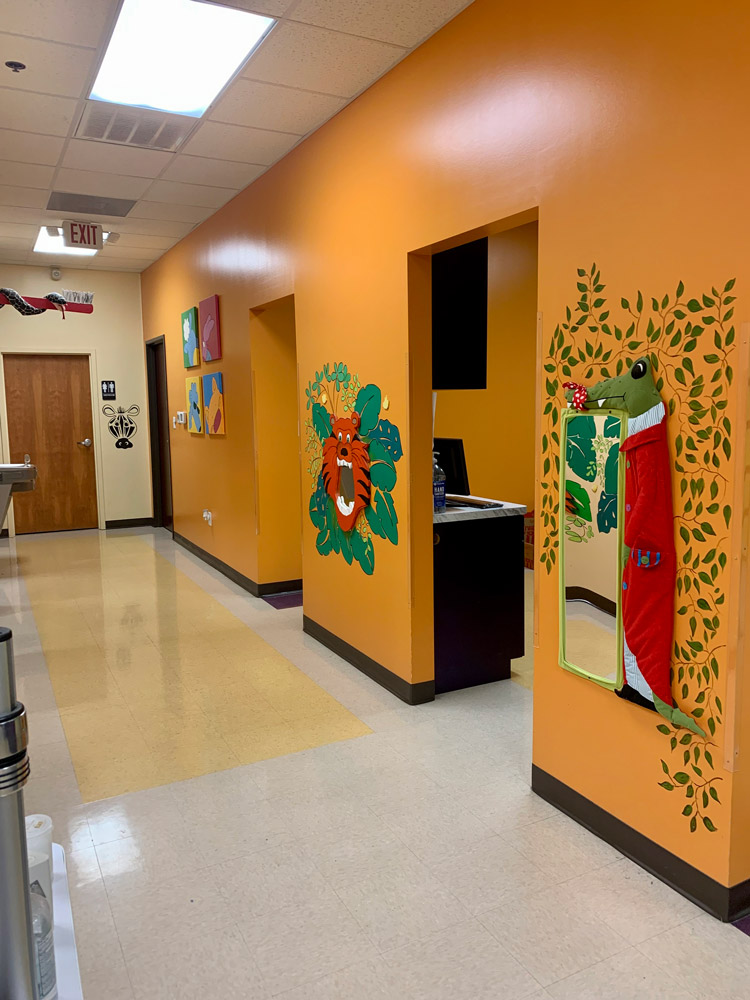 Tour Our Office
Our office offers pediatric and family dental care in San Antonio, Texas, at two convenient locations! If you are ready to join our dental family, schedule an appointment with our dentists at one of our fabulous dental offices!